Tag Archives:
Aliexpress.com
You guys. Target is ripping off Anthropologie hardcore.
Anthro: $118
Target: $39.95
I have also been exploring this sketchy Chinese website called AliExpress.com (found from this Emily Henderson post) and they also have this suit for $15 but are clearly stealing Anthro's product picture. I, being a huge cheapo, decided to take my chances on it. It's shipping from China. I'll let you know when/if I get it.
And then there's also this wrap style, which comes back every year and gets yuuuuuuuge (said in my best Donald Trump voice) ratings.
Anthropologie: $118 (Anthro has this in a few prints every year)
Target: $39.99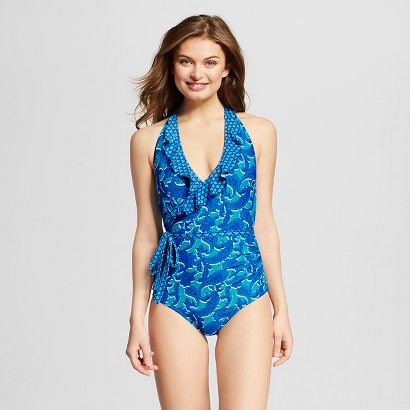 ---